Exciting updates and interesting findings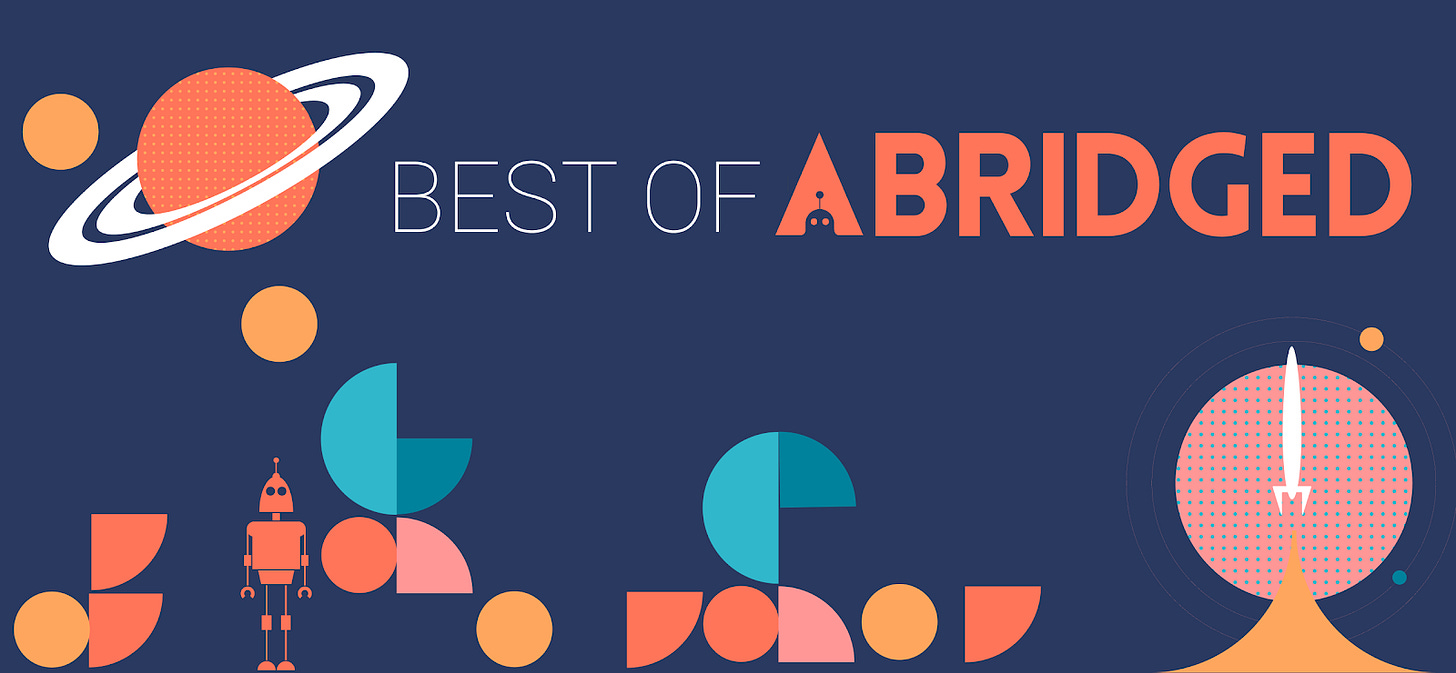 Hello amazing humans! 
First, we wanted to thank you all for your support. The very simple action of subscribing to our channel really means a lot. Thank you for your continued support, participation, and willingness to experiment as our trajectory develops.
Abridged Announcements:
The past two weeks have brought in a wild storm of sudden interest, community building, bug smashing, and a surprising early show of product market fit with Collab.Land.
We began integrating our alpha Telegram Collab.Land Bot into a number of new "DAO" communities! 
KarmaDAO
Collab.Land launches the first professional networking social community: KarmaDAO! We were completely surprised by what a smashing success KarmaDAO has been, and are honored to support the budding new network pioneered by Andrew Lee.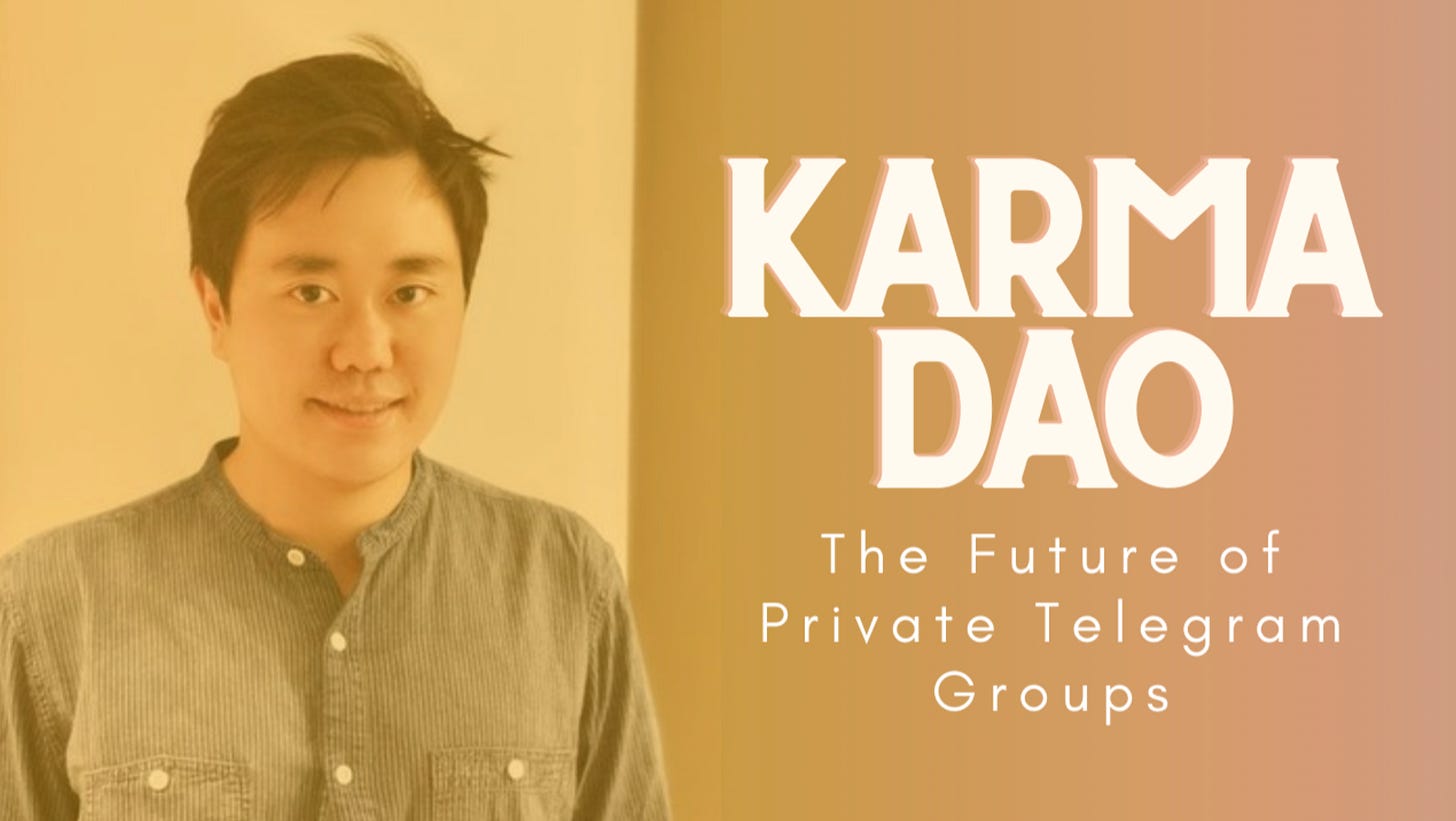 Clarification of DAOs
We want to take a moment to clarify any confusion around the word "DAO." 
There's a significant amount of flexibility with the way DAOs can be defined. I talked about it in my interview with the Layer1 podcast.
James Young and I further discuss decentralization as well as concentric circles of influence within decentralized networks in our latest Collab.Land podcast. You can also read the transcription of our conversation here.
New Token Communities
Here is list of the token communities that began using our tools this week:
These communities serve as amazing foundations for the kind of positive-sum communities and networks that we want Collab.Land to empower! 
If you are interested in building a system for your community please do reach out!
The best, community-centric articles we read this past week:
The Zero Marginal Cost Society This is a really incredible book that has inspired us to build Abridged, so that we can help create more efficient communities and an overall more efficient society. 
Content Reigns King, But That's Not Where The Power Lies 
The Gig Economy Is Failing. Say Hello to the Hustle Economy.
DeFi project Aave unveils the token to rule its $400 million protocol - Decrypt
Ethereum's First ICO Blazes Trail To A World Without Bosses
Fave Tweets:
Jason Maestas launches Creator Coin
Li Jin's "very long piece on internet-empowered micro-entrepreneurship" -  absolutely epic. Must read! Li Jin is a genius.
Our Jams!
We also just started a Collab.Land Spotify account to share our favorite jams with you all!
We started a Space Race playlist for anyone looking for some Mid Century/ Space Race era inspiration: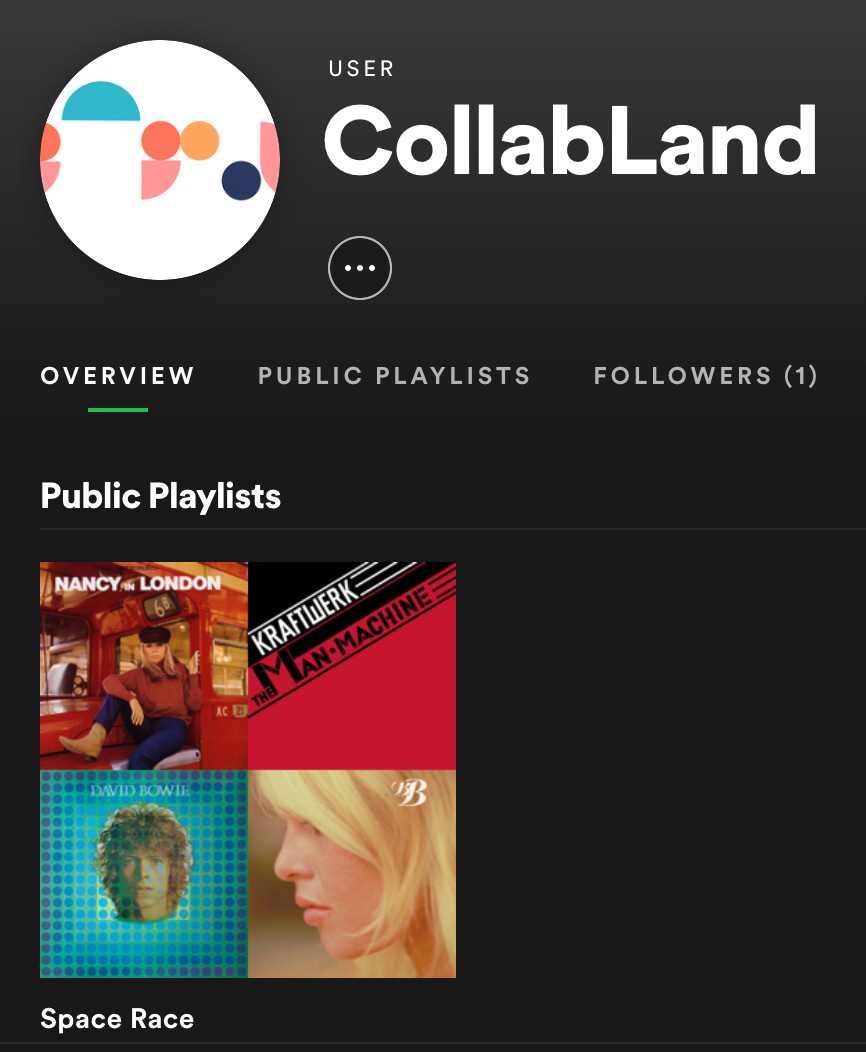 Feel free to follow us and send us your favorite music!
Happy Friday everyone!
Have a great weekend!